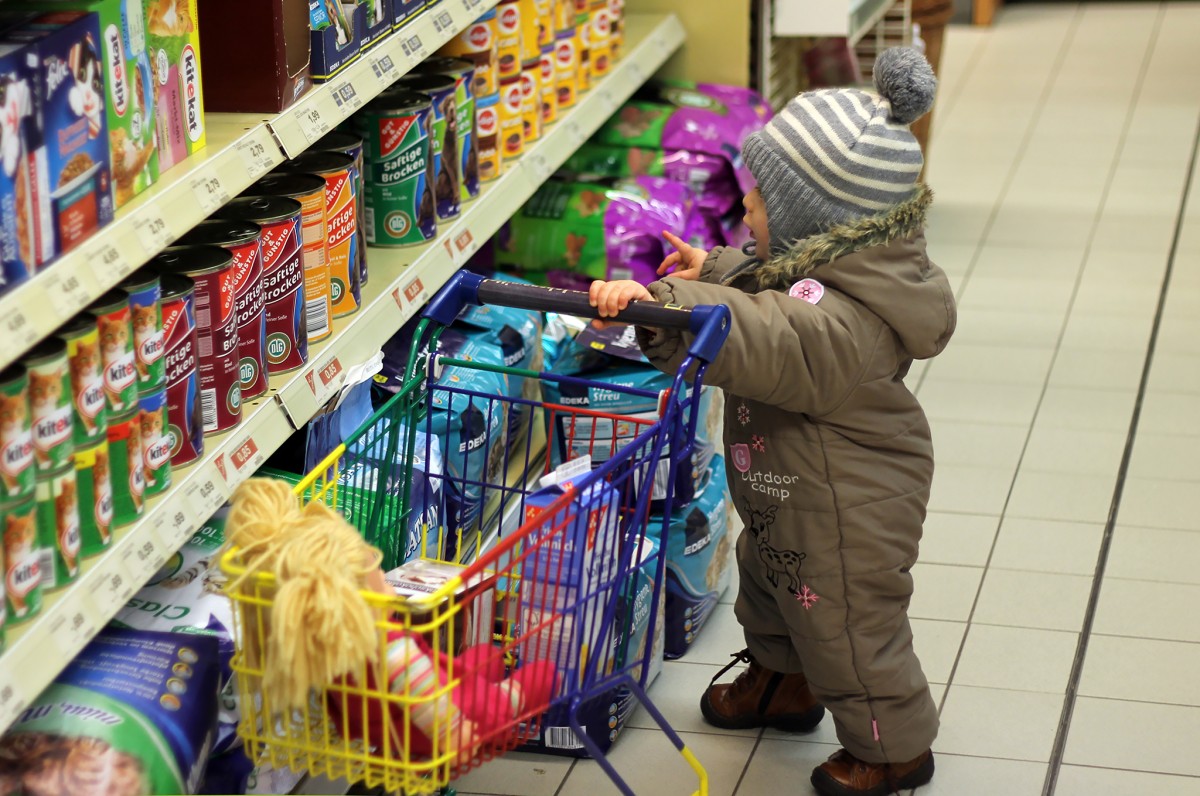 Mass advertising is the nuclear power of our generation.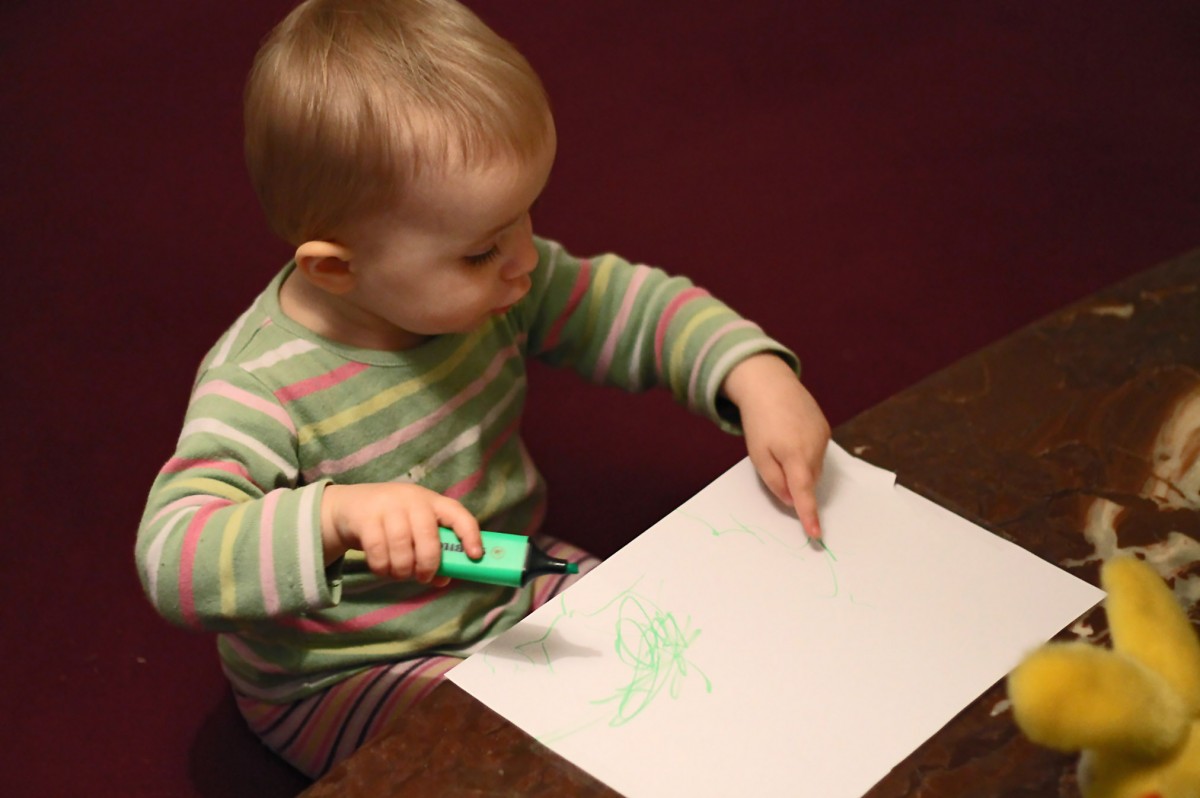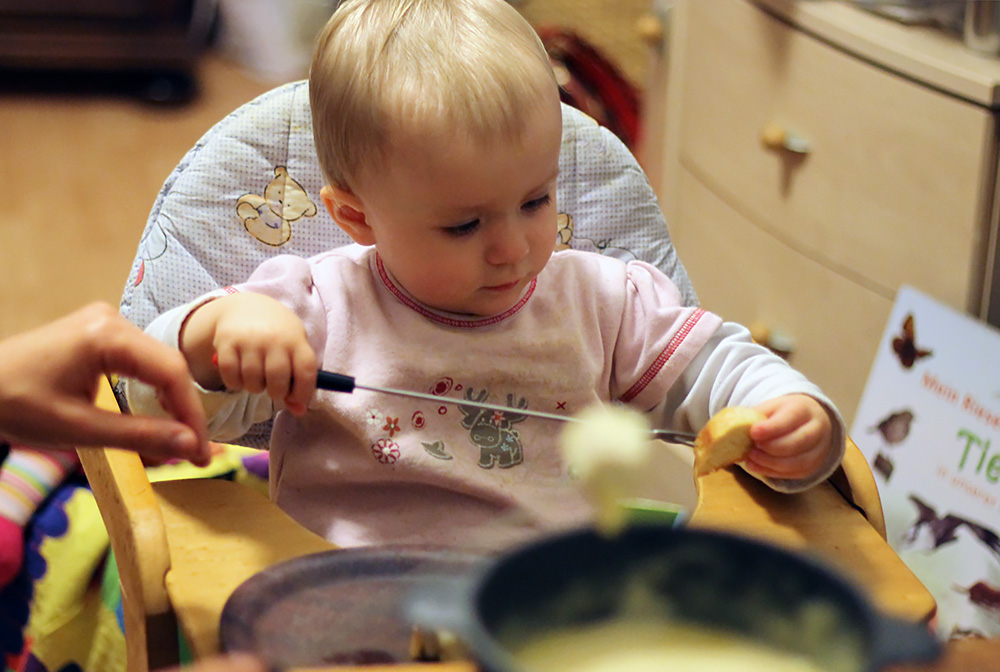 Two roads diverged in a yellow wood,
And sorry I could not travel both
And be one traveler, long I stood
And looked down one as far as I could
To where it bent in the undergrowth; (mehr …)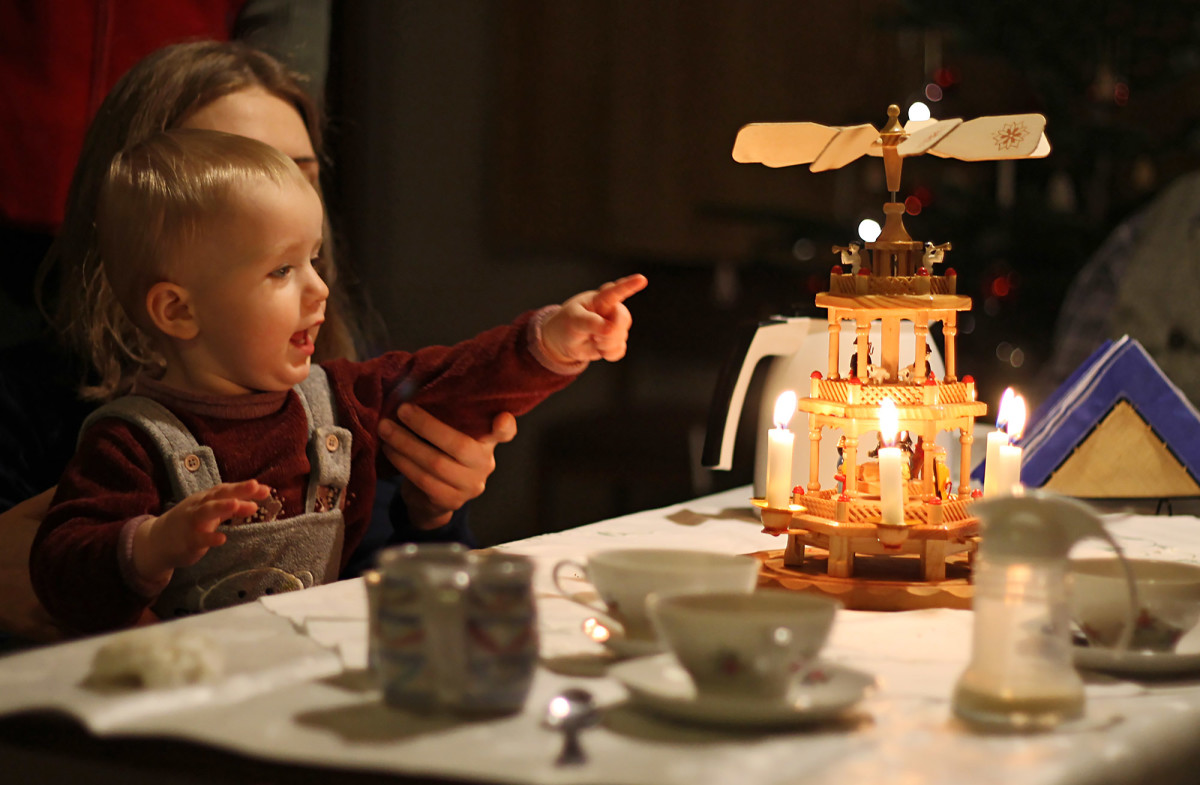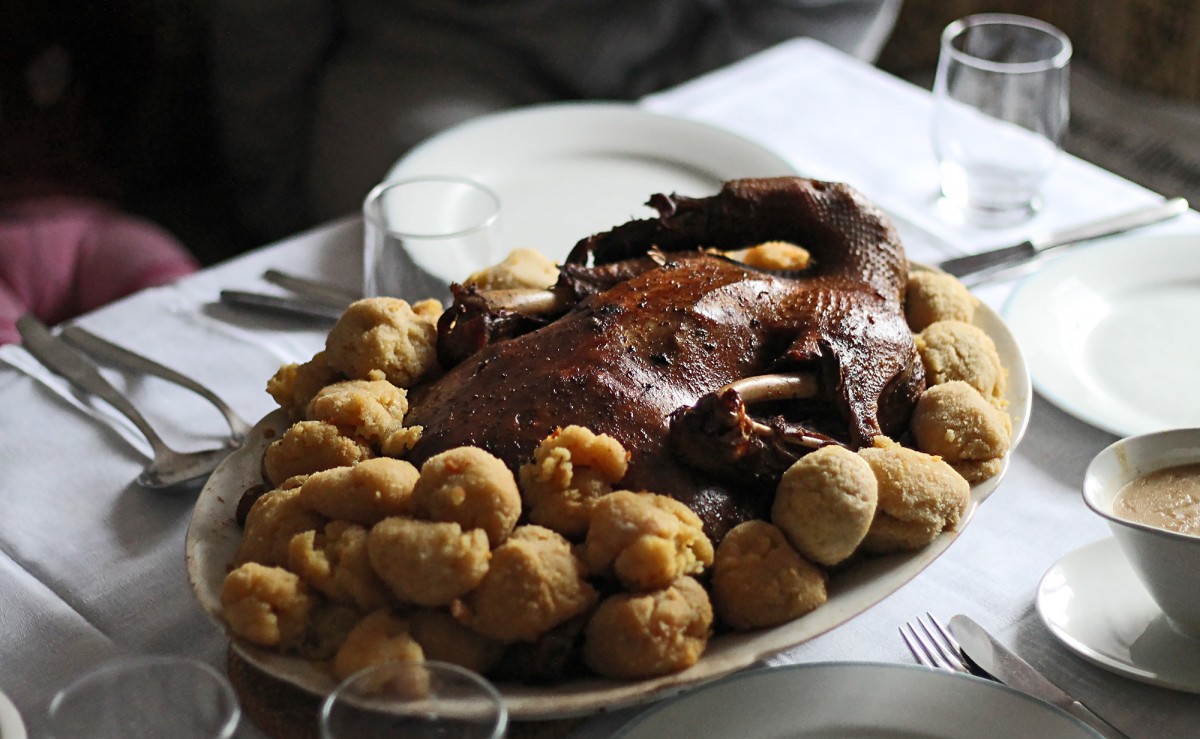 Things will almost always turn out alright.
Though it may not be in the way we imagined or wanted.