Posts by: Manfred Wisniewski
Trust your instinct to the end, though you can render no reason.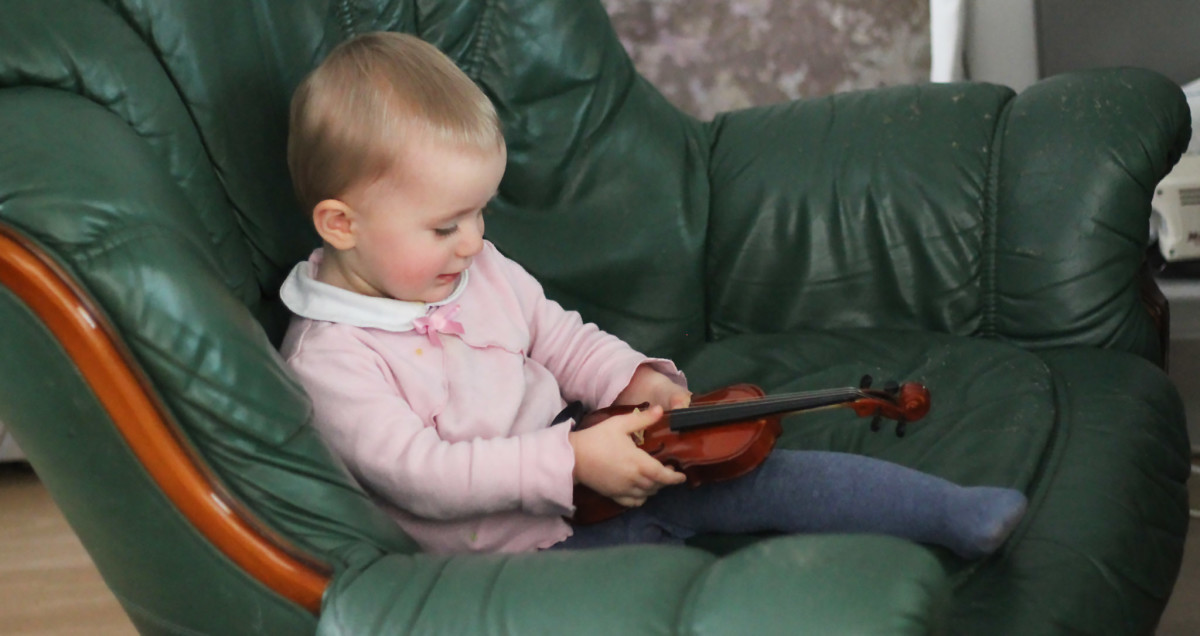 as of now: the rise of the rest
Als ambitionierte Künstlerin ist Julchen stets bemüht ihren Wirkungshorizont zu erweitern… die Füße von Peterle als Transportmittel für ihre Farbkreation zu verwenden ist dabei ein optimales Medium um Orte zu erreichen an denen nie zuvor ein Pinsel gewesen ist.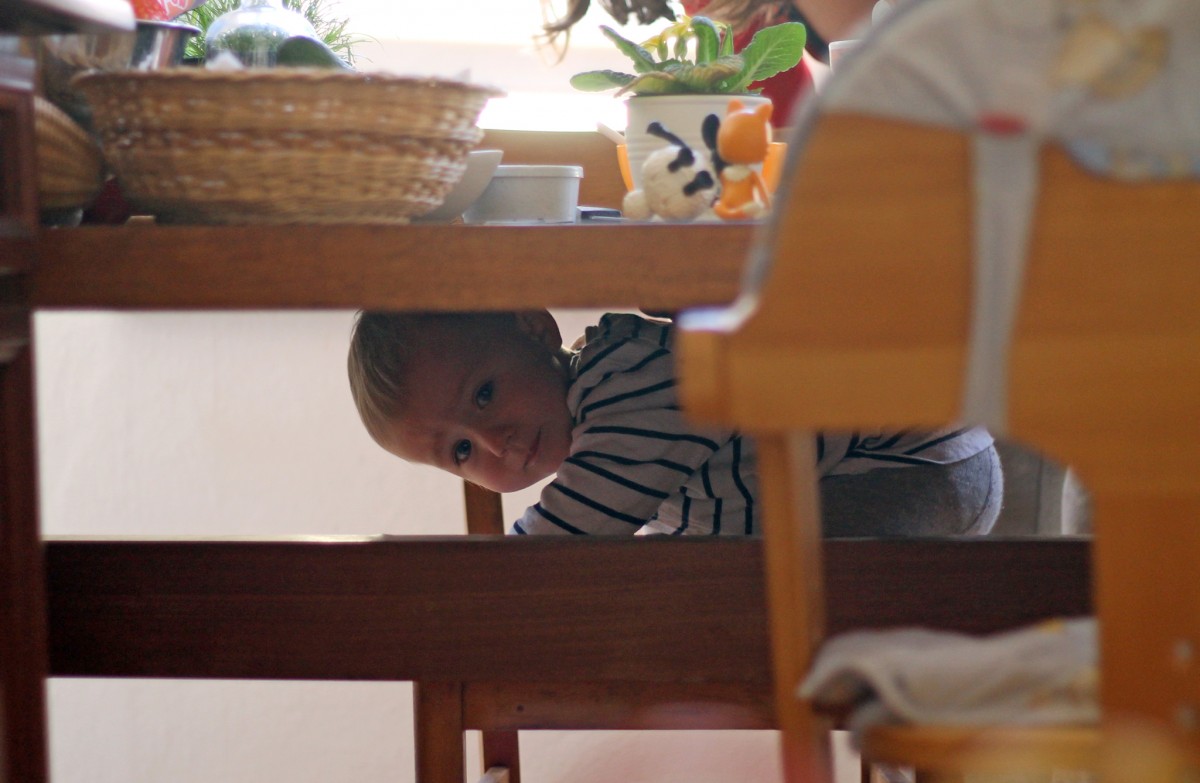 The way positive reinforcement is carried out is more important than the amount.