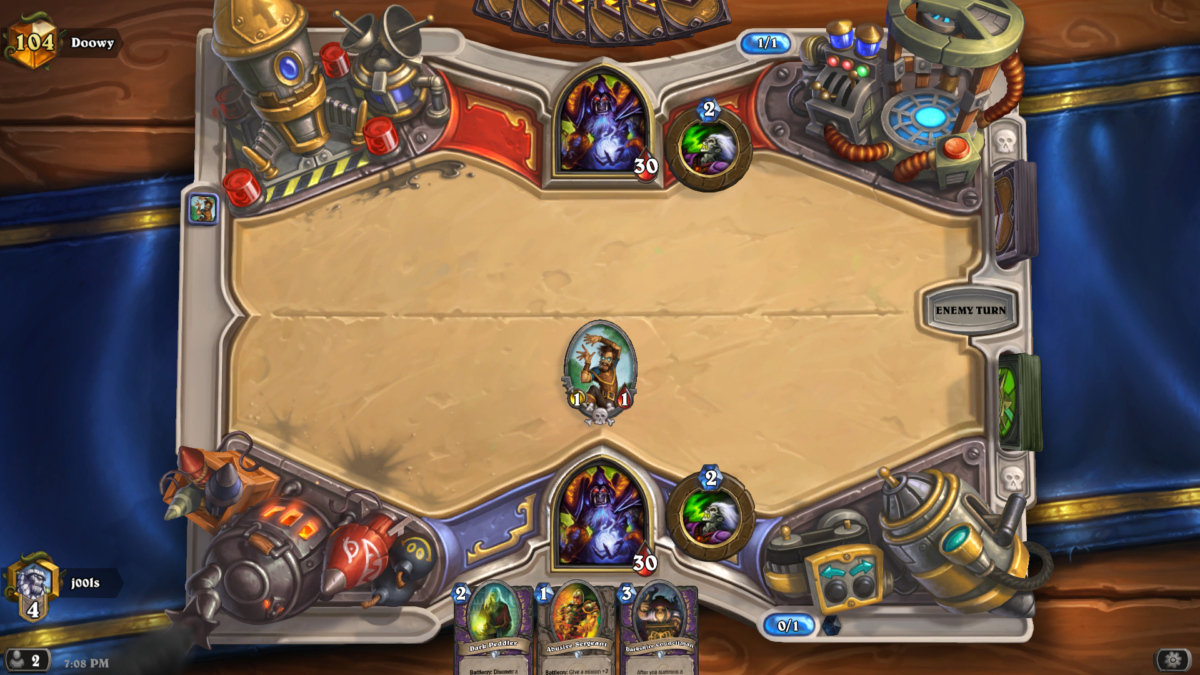 Happiness is a decision not an effort.
"I hope that someday our gods can become friends."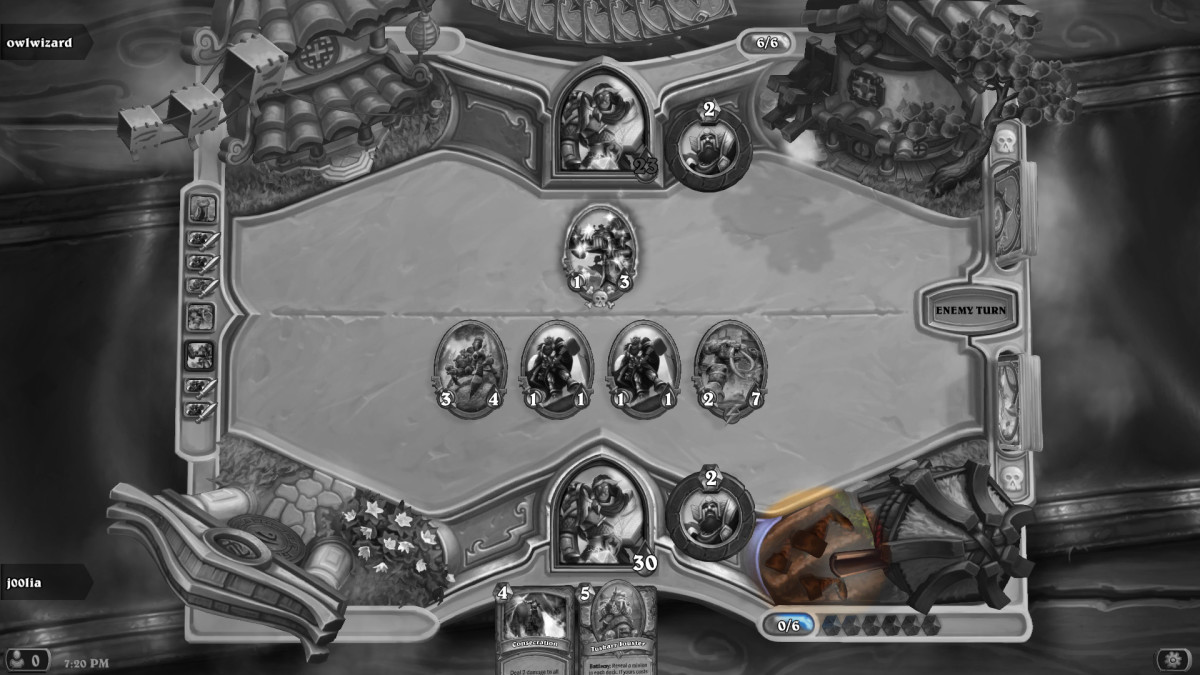 Quality is the absence of discomfort in application.
The State that separates its scholars from its warriors will have its thinking done by cowards and its fighting by fools.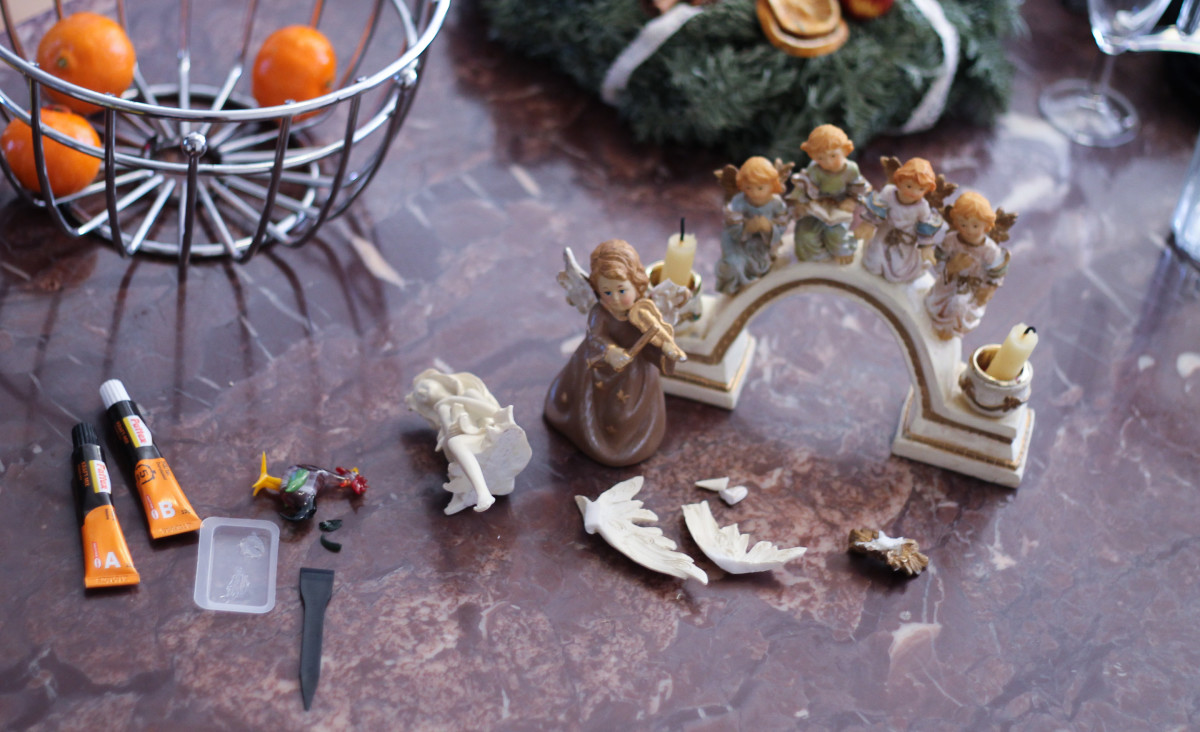 Endlich Zeit sich um die Opfer der Weihnachtstage zu kümmern.