Success is a journey – not a race.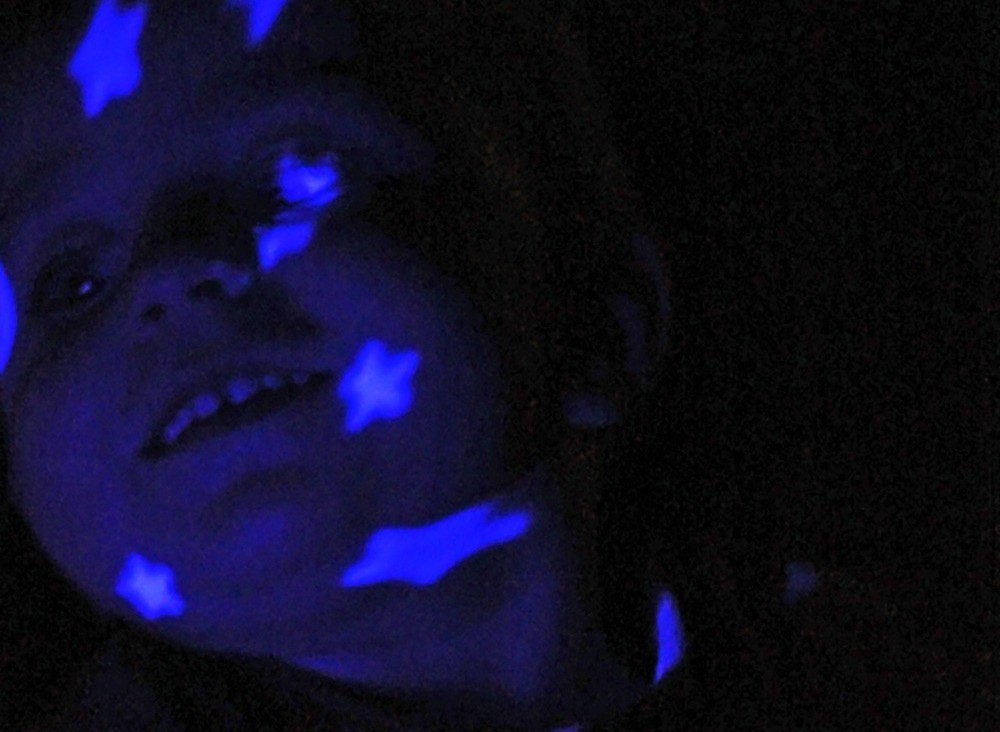 Beliefs have the power to create and the power to destroy. Human beings have the awesome ability to take any experience of their lives and create a meaning that disempowers them or one that can literally save their lives.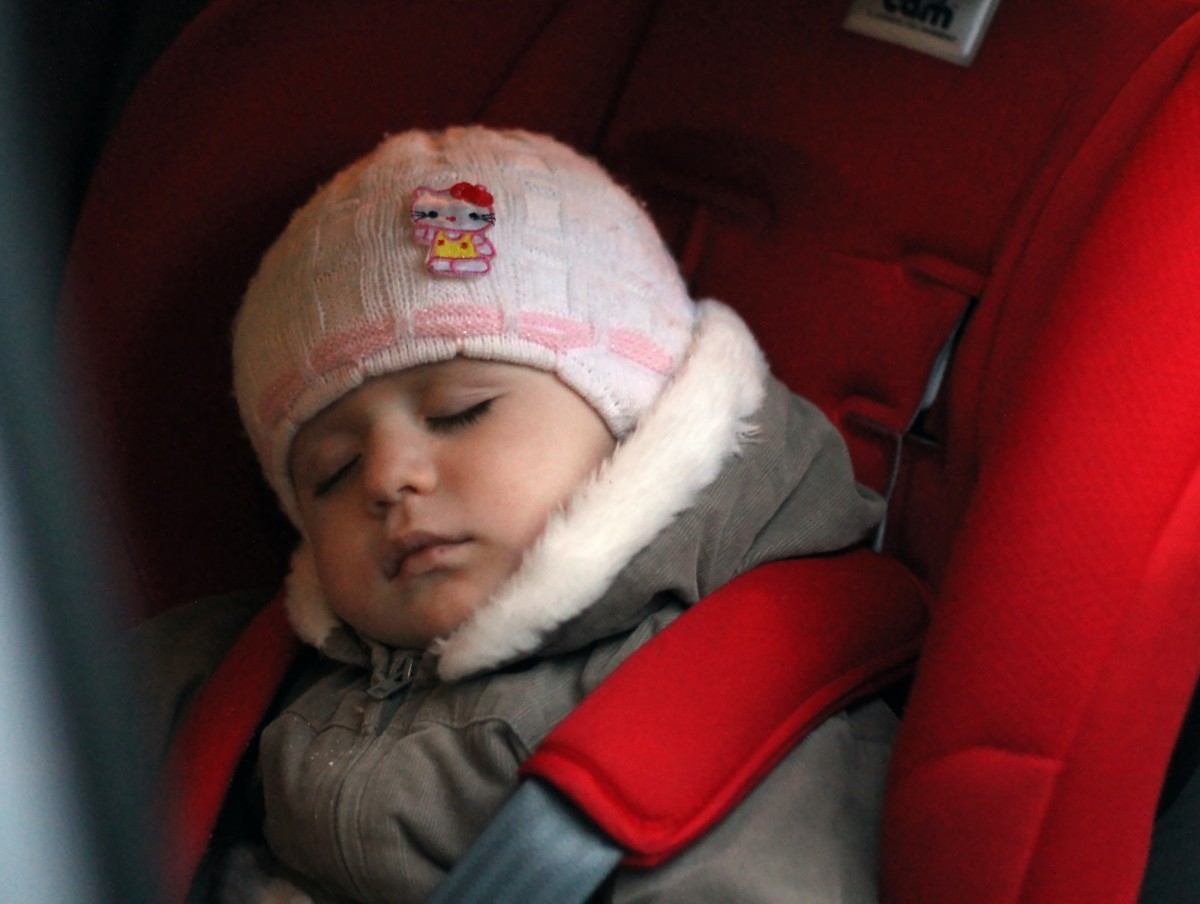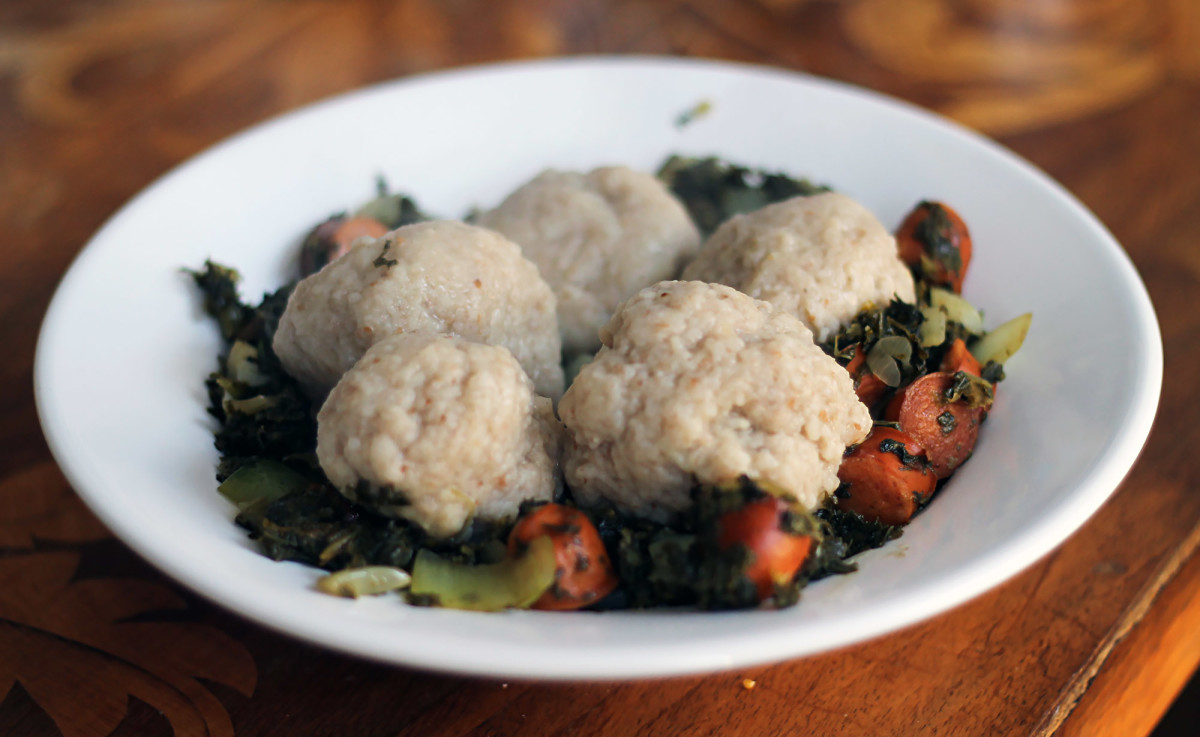 In the end there's no one left but all of us.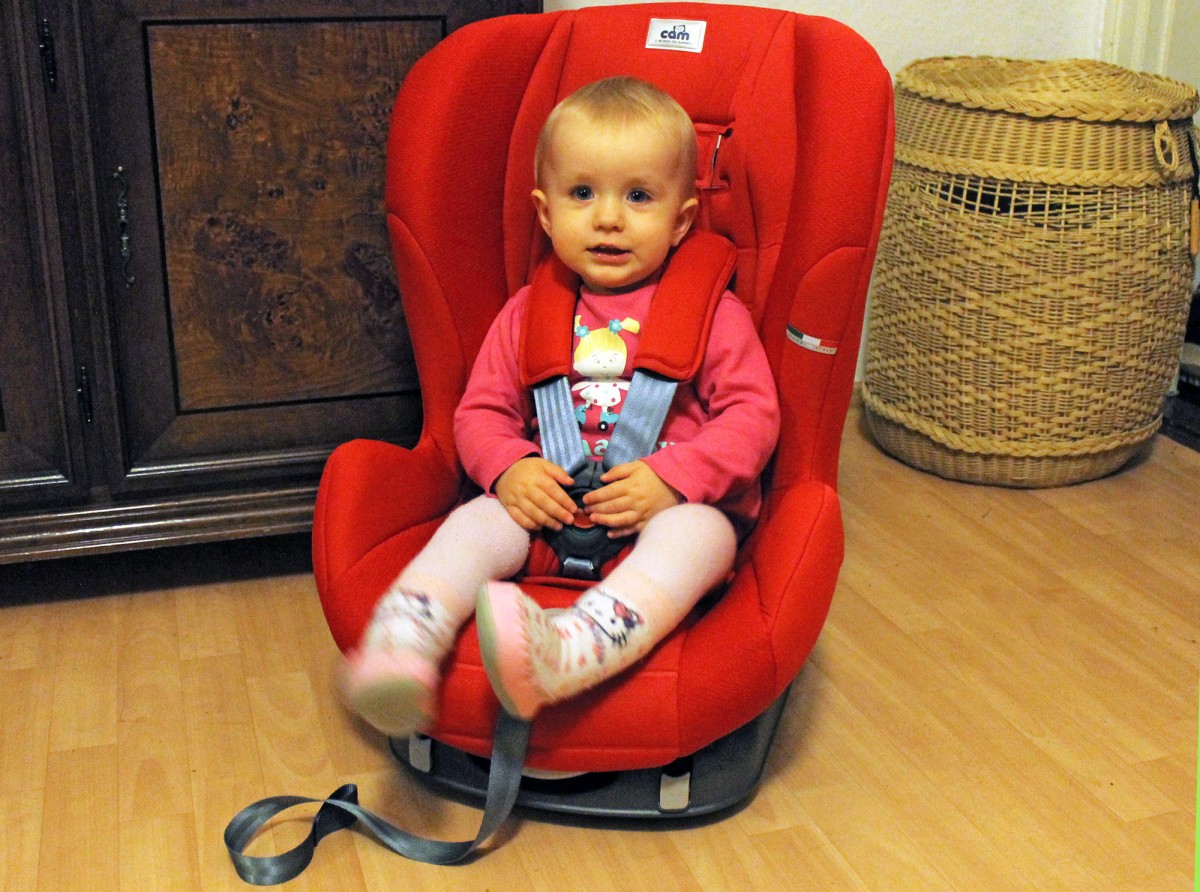 Holding on to anger is like grasping a hot coal
with the intent of throwing it at someone else;
you are the one who gets burned.