label thoughts and emotions
accept them for what they are
act only on your values
我が智慧の一分の智慧計かりにて萬事をなす故、私と成り天道に背き、悪事となる也。

People need to think that you care,
before they care what you think.
Danach kann man sich aber ruhig zu Wort melden.
Eine Antwort auf Argumente des DJJV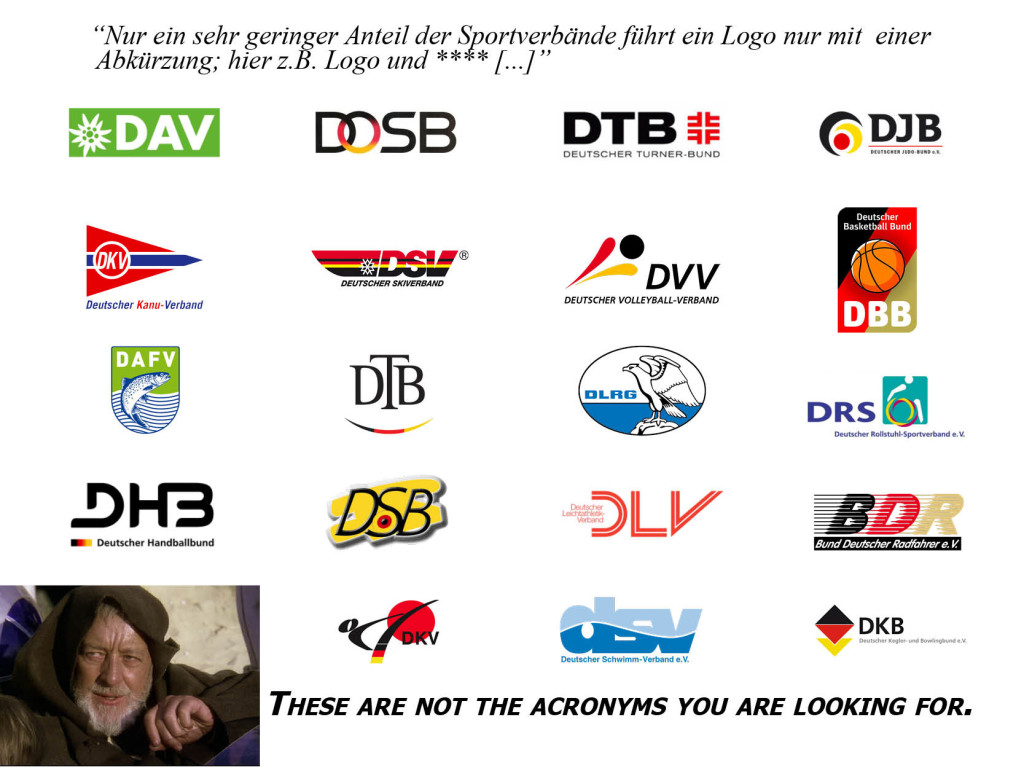 Schlechte Argumente bekämpft man am besten, indem man ihre Darlegung nicht stört.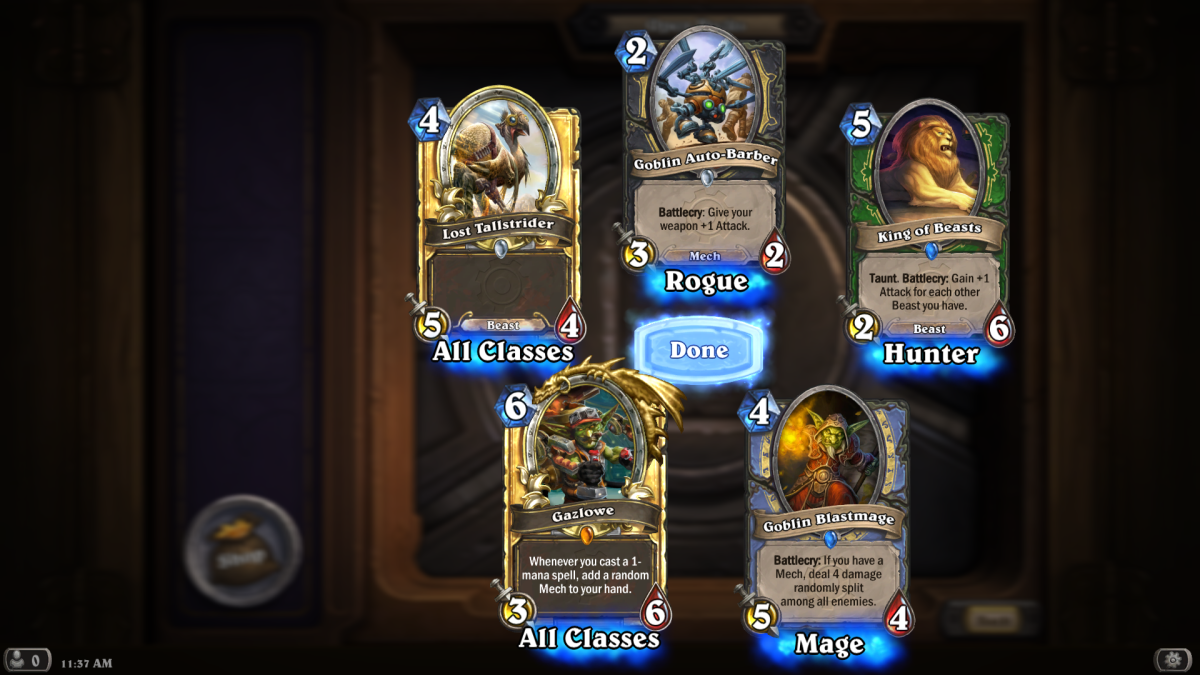 What we have gained: knowledge, speed and comfort.
What we have lost: peace of mind.