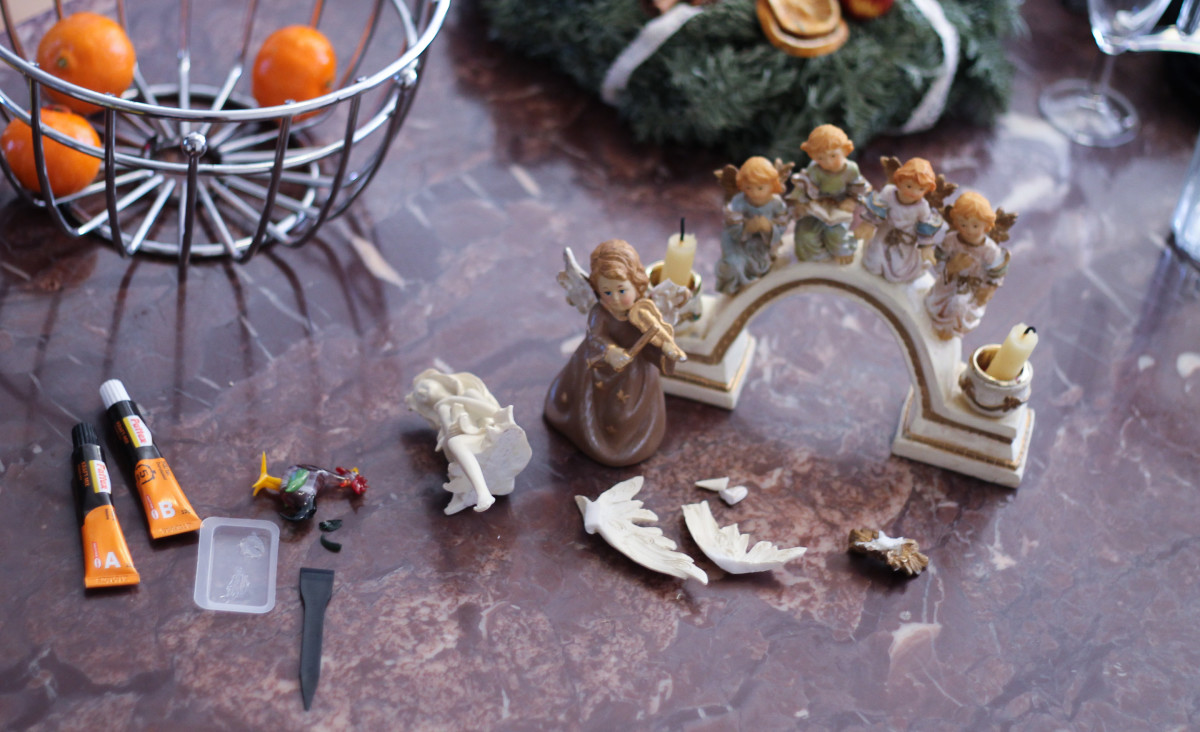 Endlich Zeit sich um die Opfer der Weihnachtstage zu kümmern.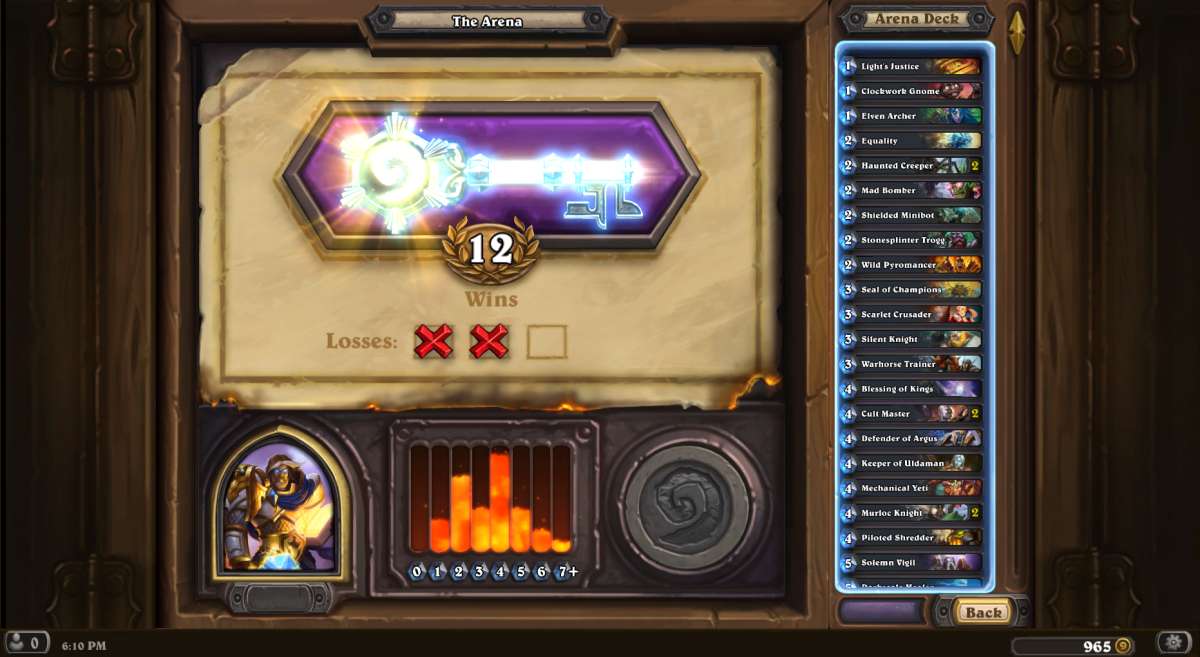 At long last a another 12 win arena run. To no big surprise this time it was a paladin deck that carried me. Having some rather medium – but flexible – early game really helped me out and divine shields and a keeper of uldaman secured the midgame while 2 Cult Masters made sure I didn't run out of steam.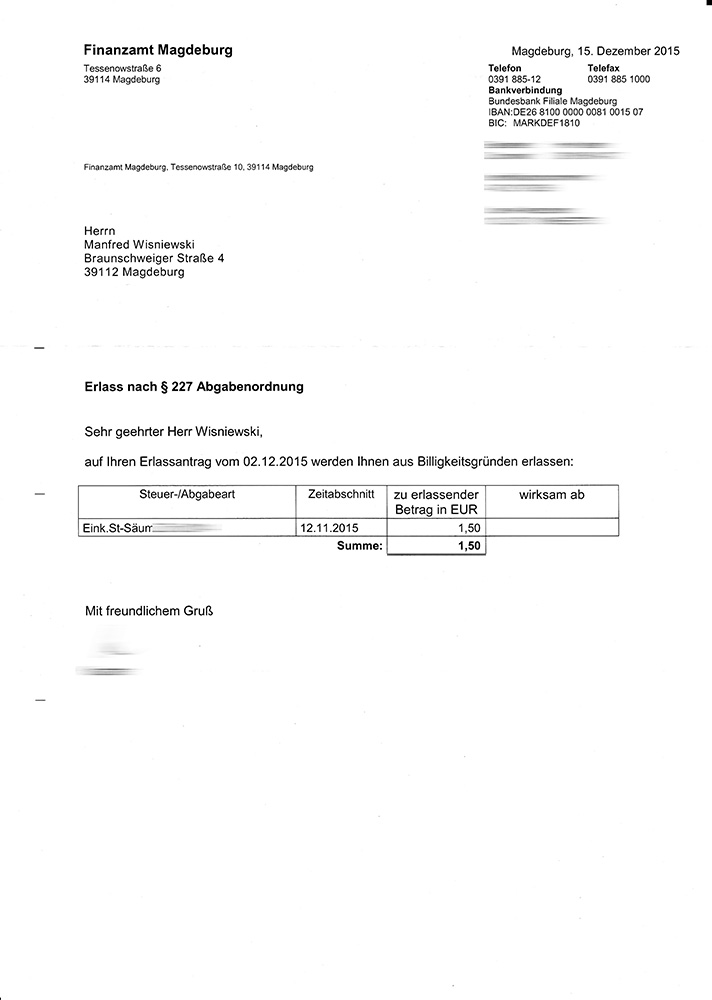 Ein frühes Weihnachtsgeschenk vom Finanzamt. Da soll nochmal einer sagen man bekommt nie was geschenkt… 😛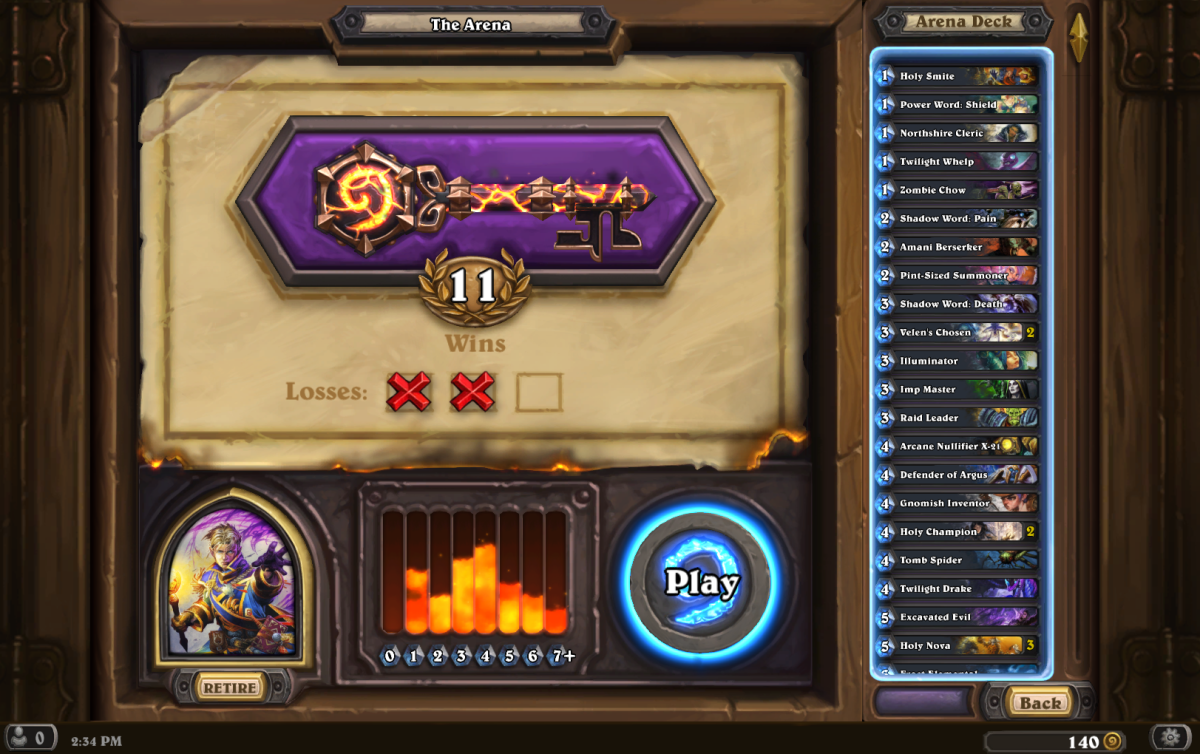 Eleven win arena run with a rather strange Priest deck. After far surpassing my estimated 5 wins I lost the final game to a tempo murloc knight that left me no way to catch up. AOE can really fix up a deck full of a lot of bad and mediocre cards.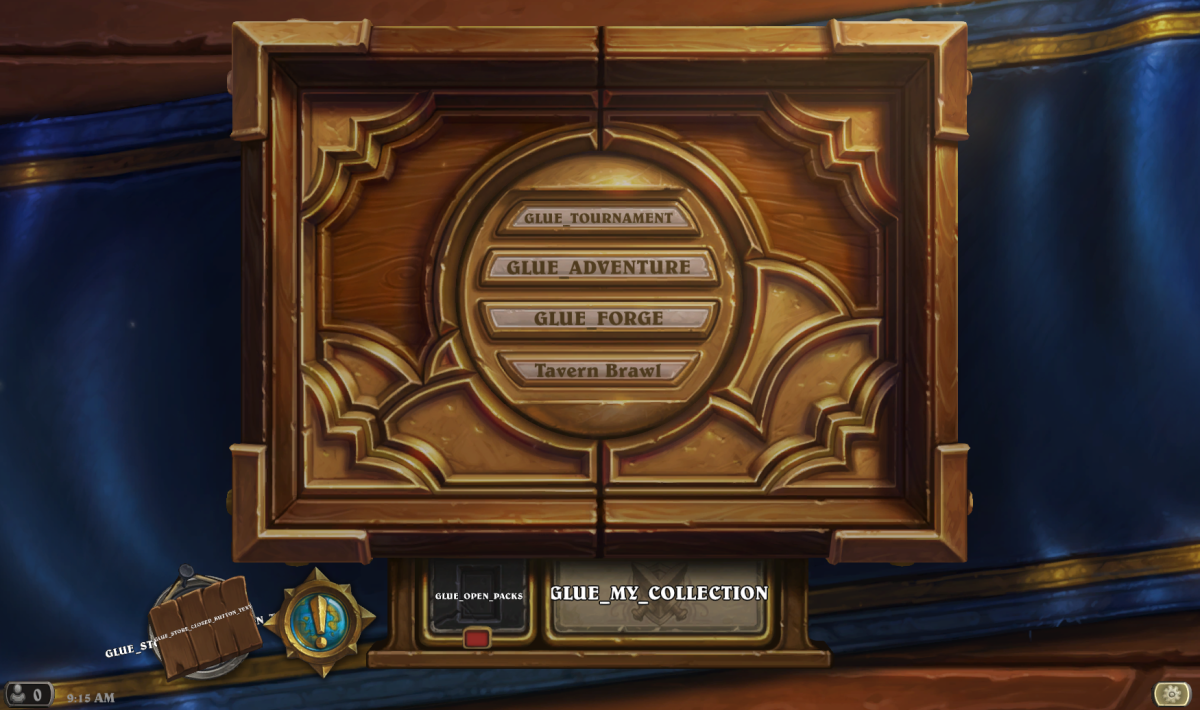 Hearthstone is full of glue today… I wonder how many horses were hurt in the progress.
Heute wurde die letzte verfügbare IPv4 Adresse vergeben. Das Ende ist nahe!
"Your income is in direct proportion to the problems you solve. I pay my heart surgeon more than my shoe salesman – I value that problem more."